Getting wrinkle filler injections at Difine in Essen
Information on wrinkle filler injections with hyaluronic acid
| | |
| --- | --- |
| Duration of surgery | 15 min. |
| Anaesthesia | Anaesthetic salve |
| Clinic visit type | None |
| Check-up/aftercare | Cooling |
| Suture removal | No sutures |
| Return to work | Immediately |
Video about injections with hyaluronic acid
Treatment options with hyaluronic acid
Are you increasingly bothered by sunken cheeks or sagging jowls? Or are unbalanced asymmetries on your face damaging your sense of self-worth? Then wrinkle filler injections with hyaluronic acid from Dr Narwan are exactly the right treatment for you. Hyaluronic acid is a substance produced by the body, albeit less and less as you age, which in turn negatively affects the elasticity of your skin.
That's also why hyaluronic acid – which is produced synthetically these days – is so well tolerated by the skin, and is excellent not just for reducing wrinkles, but also for rejuvenating the entire face through its preventive anti-wrinkle effect and improving the complexion through surface injections of hyaluronic acid (e.g. with Volite®), even for skin that has sun damage.
Your Specialist for wrinkle filler injections with hyaluronic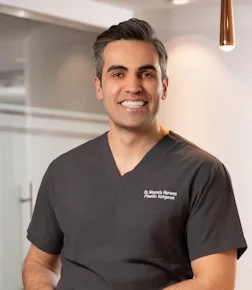 Dr. med. Narwan
Medical Specialist for Plastic and Aesthetical Surgery
Frequently asked questions about wrinkle filler injections in Essen
The advantages of wrinkle filler injections from Dr Narwan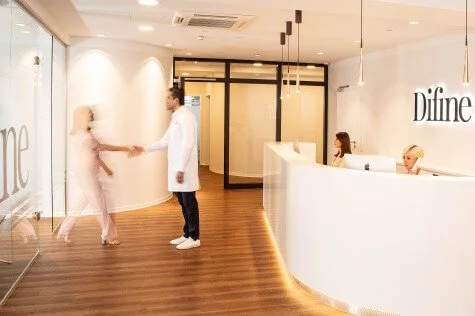 Results are immediately visible with no need for a complex, difficult beauty operation
Treatment results appear natural and don't limit your facial expressions
No general anaesthesia and none of the risks associated with it
No post-operative scarring
Very little absence from school/work necessary
The treatment can be repeated multiple times
No allergies
Before-and-after pictures of wrinkle filler injections with hyaluronic acid: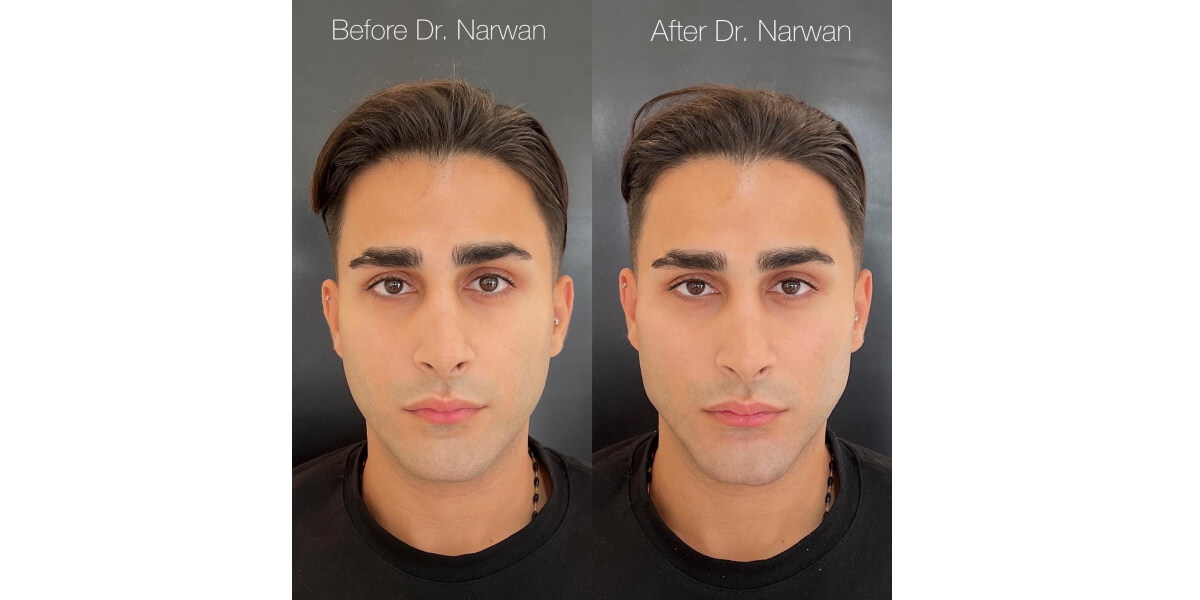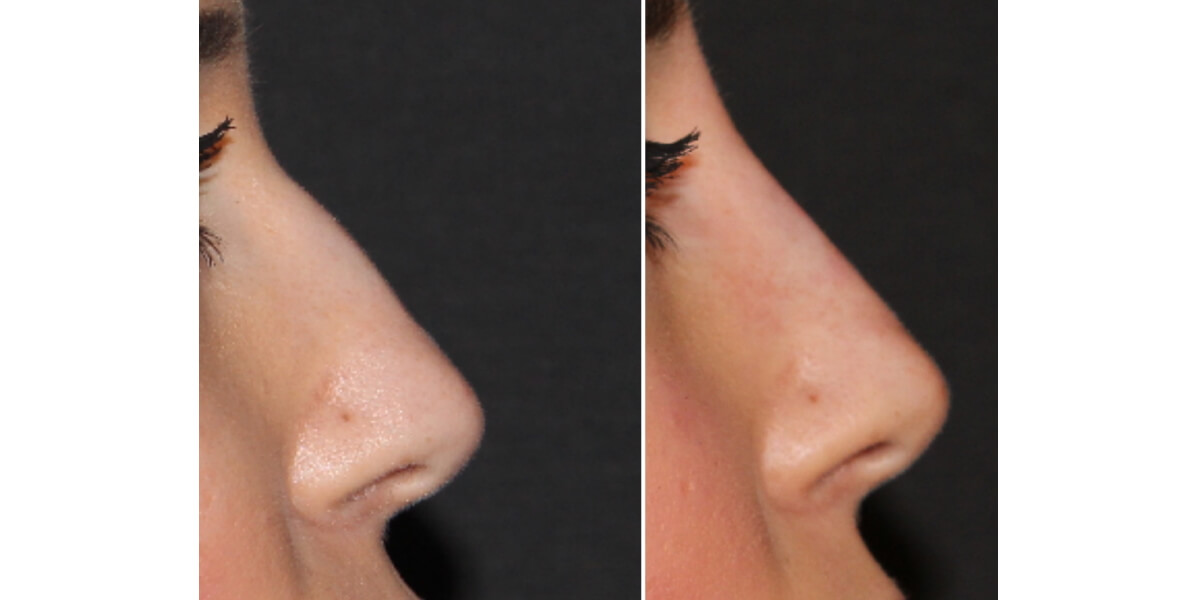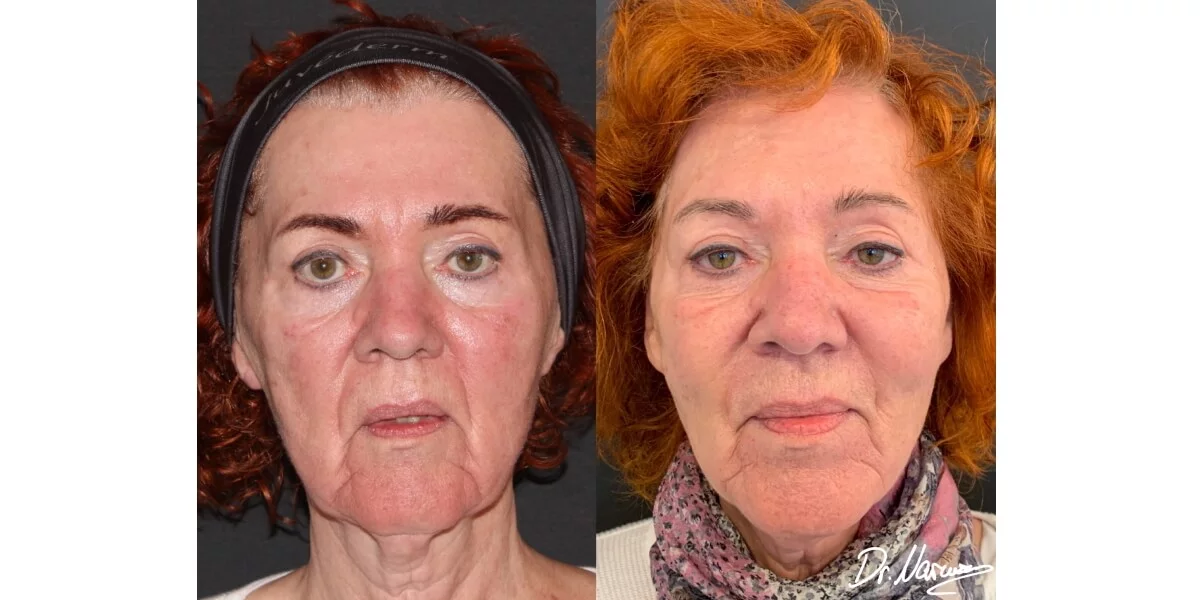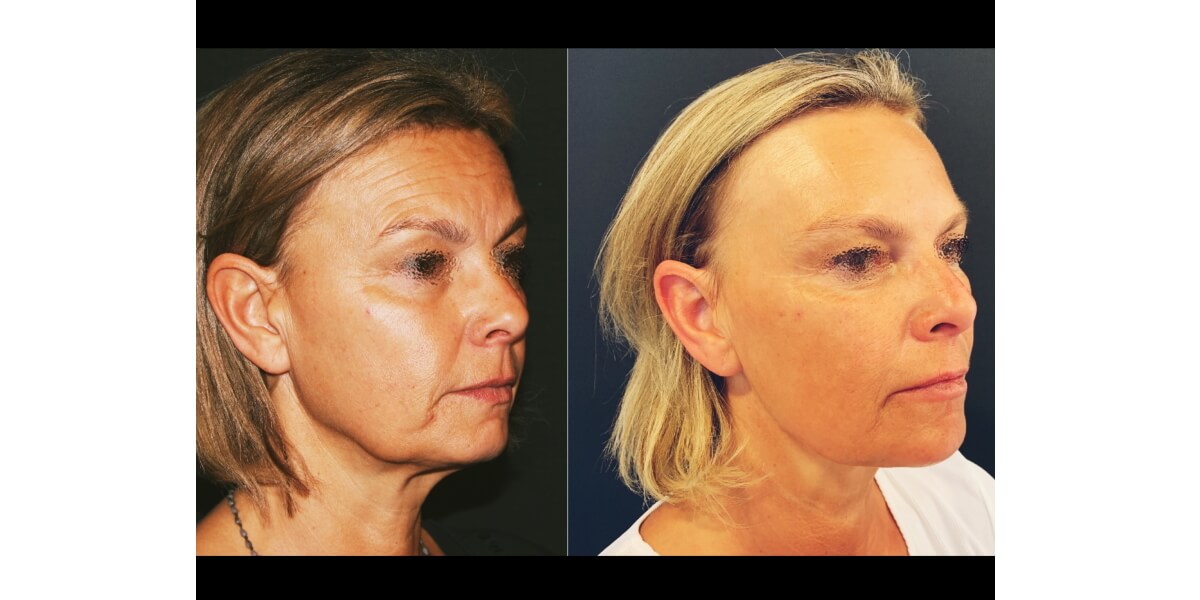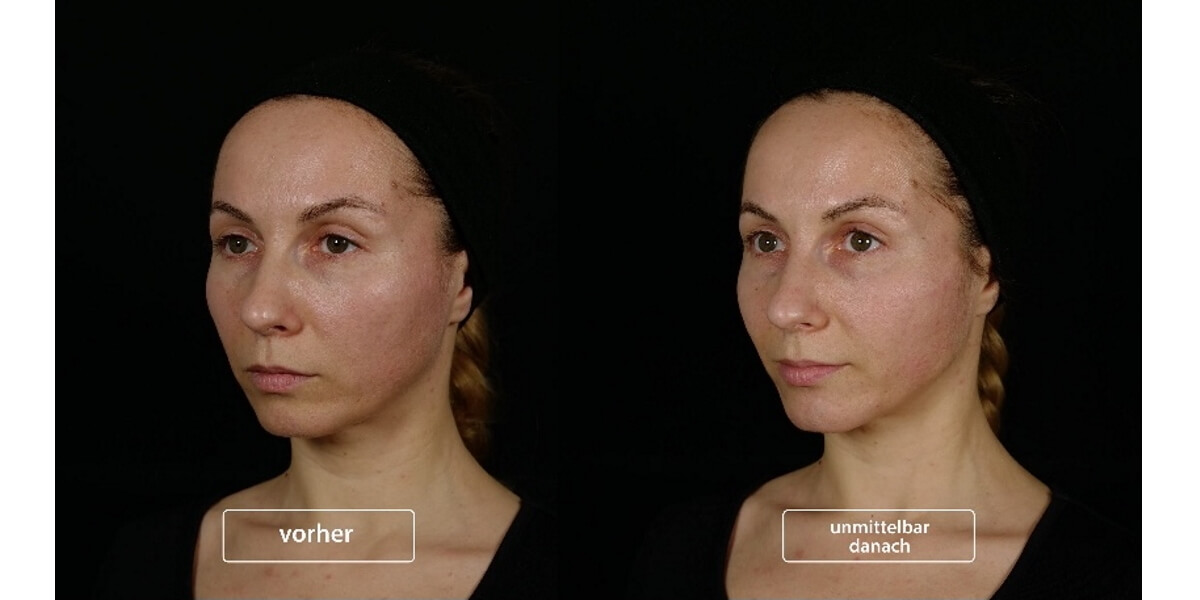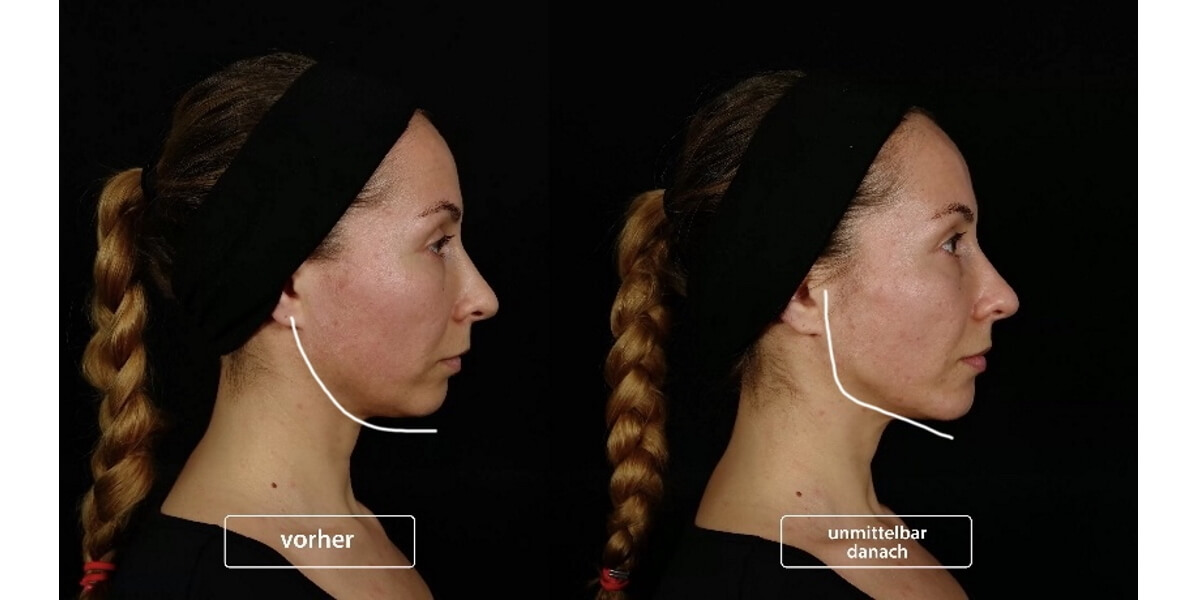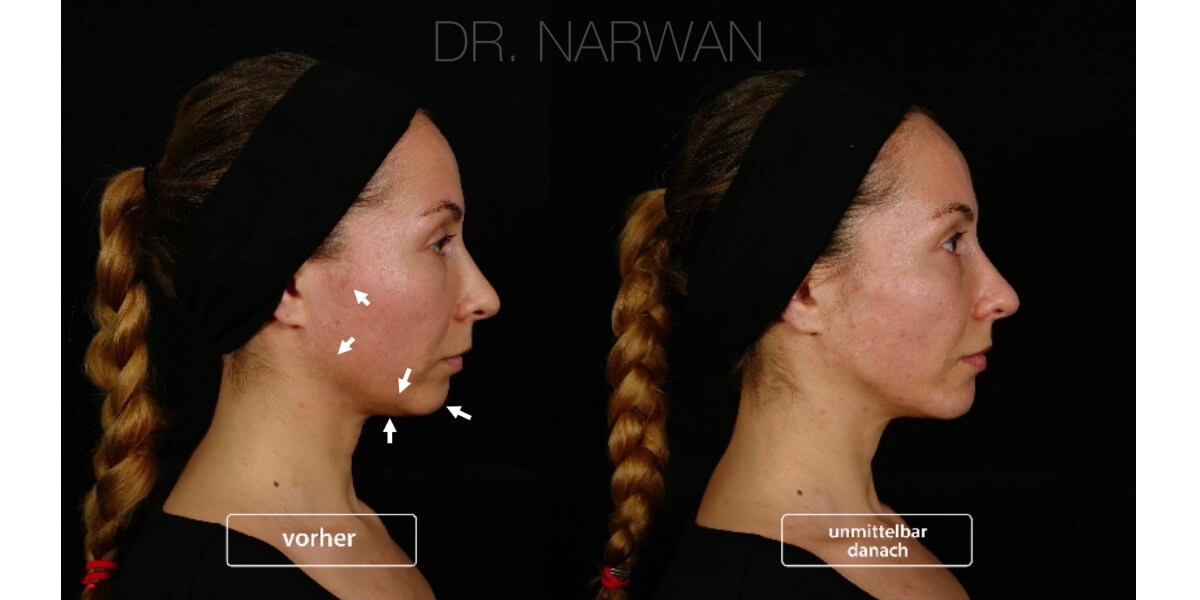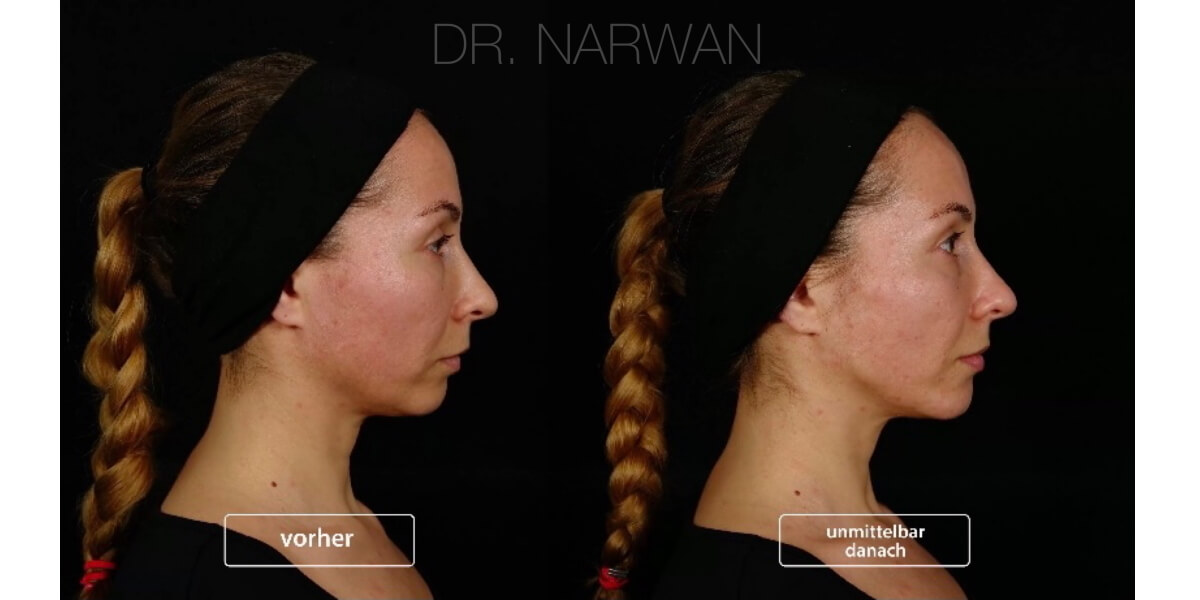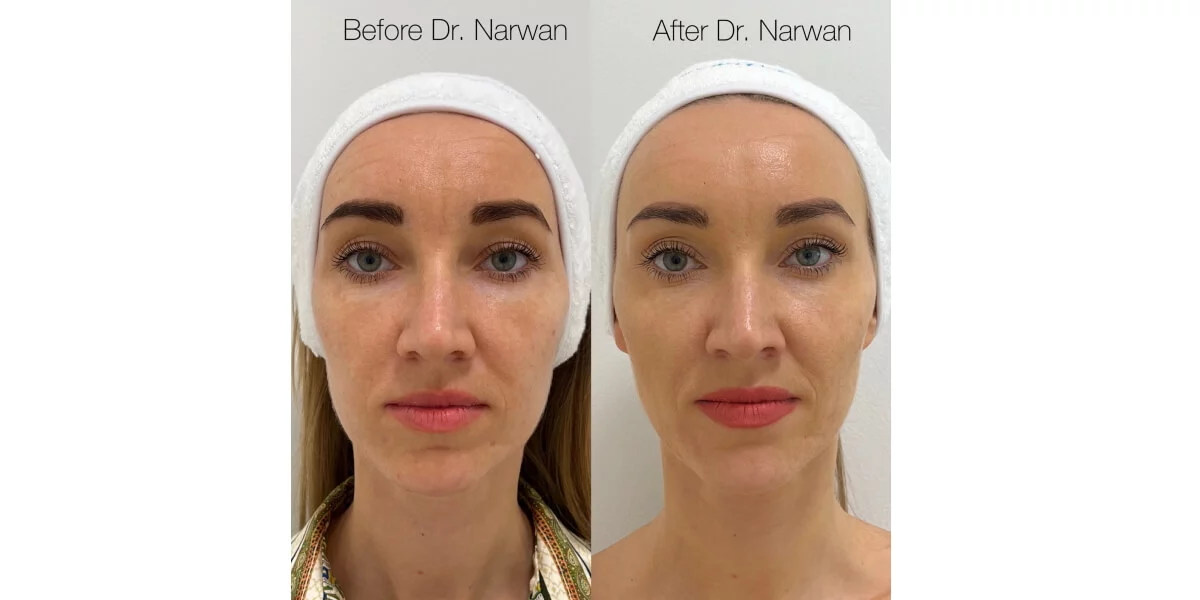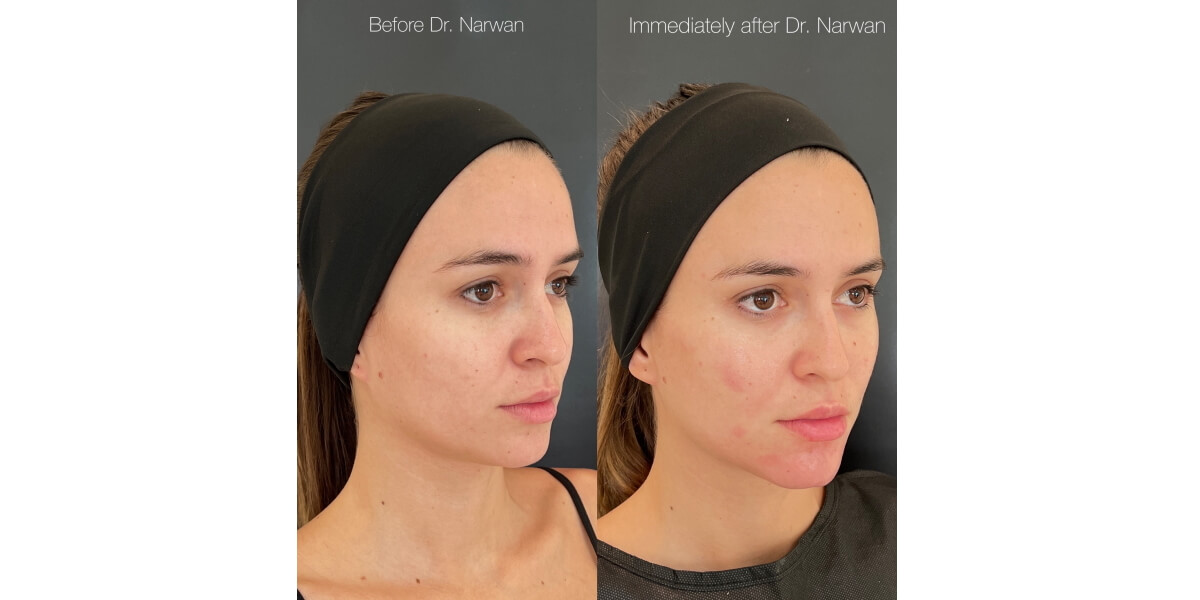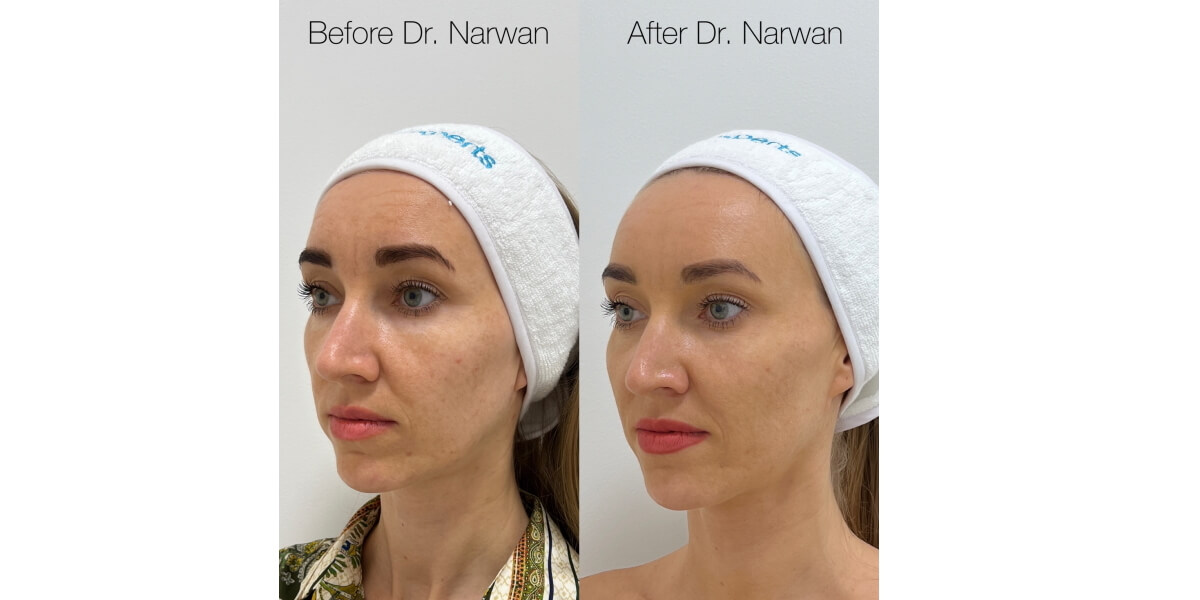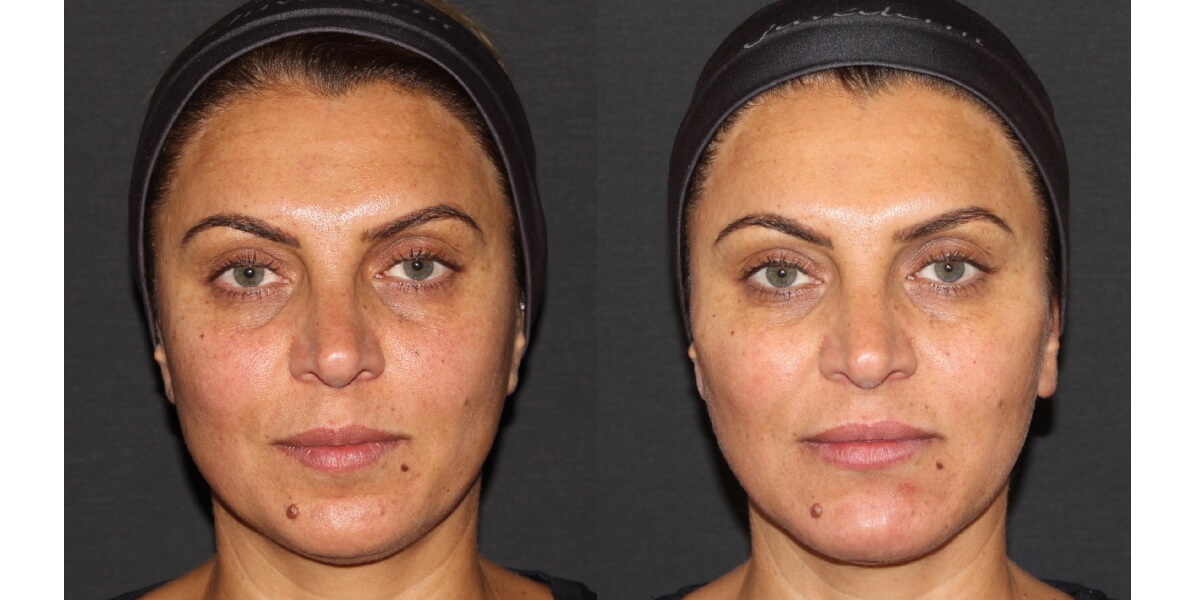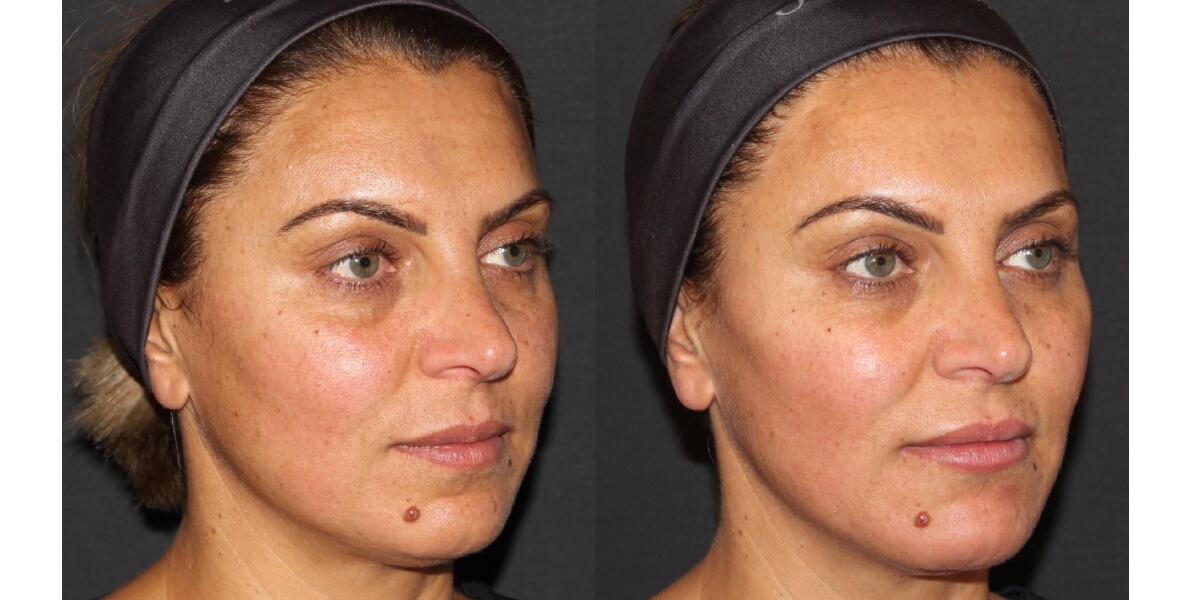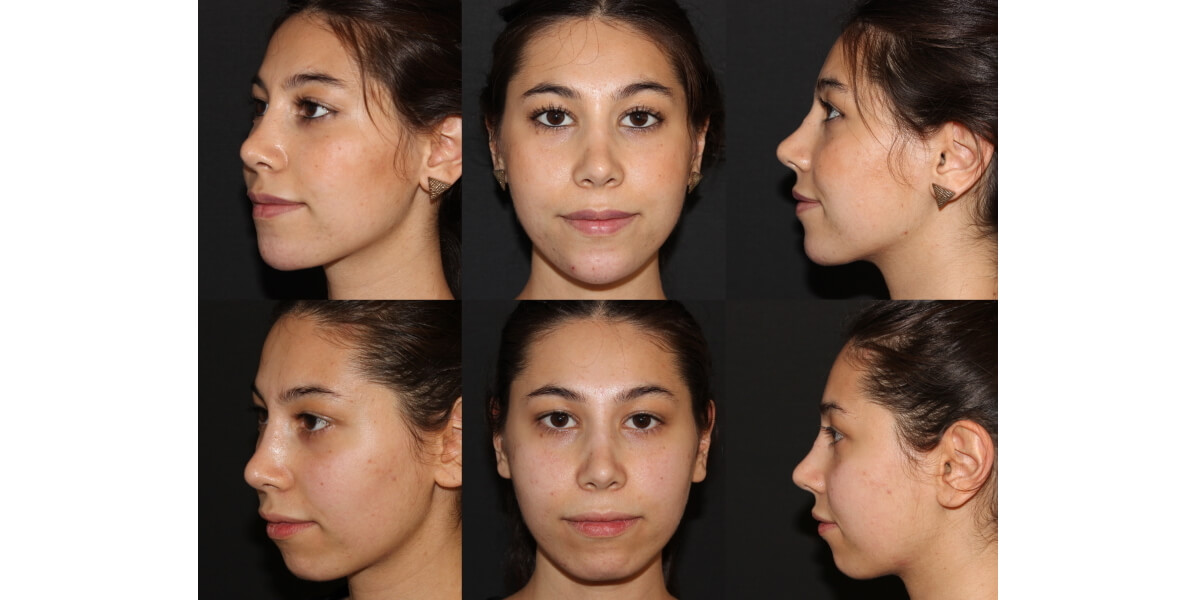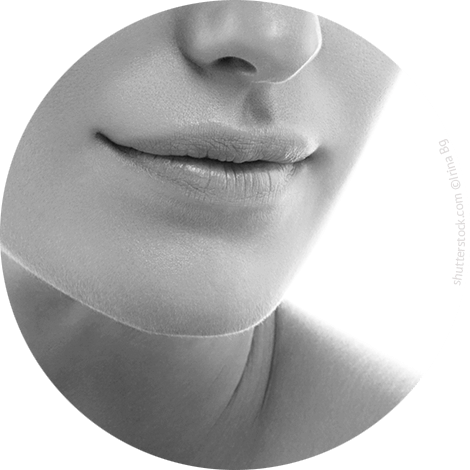 Methods for wrinkle filler injections
During the ageing process, fat deposits in the face lose volume and, thanks to gravity, begin to sag. This leads to a redistribution of volume and formation of wrinkles on the face. The classic wrinkles occur around the nasolabial crease and the mouth. The loss of fullness and redistribution usually results in a lack of volume in the middle of the face.
The face increasingly loses its contours. For example, the line of the chin is no longer straight, but rather uneven, accompanied by 'hamster cheeks'. Dr Narwan can return these areas to their proper positions thanks to state-of-the-art injection techniques using high-quality products. Dr Narwan uses a special type of hyaluronic acid to treat superficial, creased wrinkles around the mouth, eyes, cheeks, neck and décolletage which is injected superficially under the skin (Volite®, for example).
Costs for wrinkle filler injections with hyaluronic acid
Each and every patient is unique because of their pre-existing facial anatomy and their individual desires. Dr Narwan adapts every treatment to suit their needs. This is why we cannot state flat-rate prices for our treatments. The precise costs are calculated in a personal consultation following a detailed examination.
Hours
Monday
9 am - 6 pm
Tuesday
9 am - 6 pm
Wednesday
9 am - 6 pm
Thursday
9 am - 6 pm
Friday
9 am - 6 pm