In our private clinic in Essen, we offer a wide range of surgical treatment methods. In the Essen area, we are one of only a few licensed private clinics that meet all hygienic and medical requirements. From the first consultation to the aftercare, we can offer our patients a full range of care in our private clinic in Essen. The clinic has an excellently equipped operating room with state-of-the-art technology as well as modernly furnished patient rooms. This allows us to provide our patients with continuous medical care with inpatient overnight stays at the highest standards.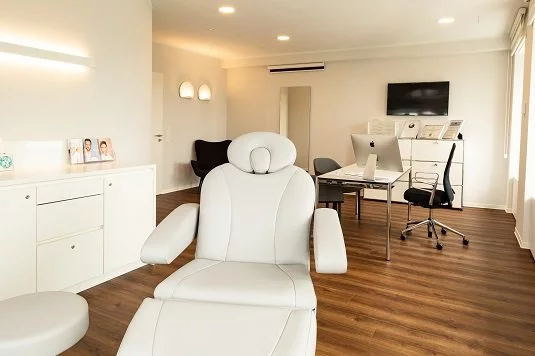 All consultations that involve solely cosmetic treatments for facial rejuvenation, such as wrinkle filler injections of hyaluronic acid or botulinum and vampire lifts, as well as all follow-up appointments, take place in the Difine Clinic in Essen-Rüttenscheid or in the practice in Düsseldorf.
We welcome you to visit us there in a modern, friendly setting. Dr Narwan himself will take care of you in person, in a treatment rooms that feature the very best state-of-the-art equipment and technology.
Address:
Difine Klinik, Girardetstr. 1-5, 45131 Essen-Rüttenscheid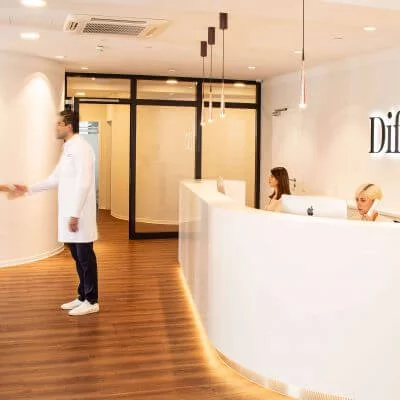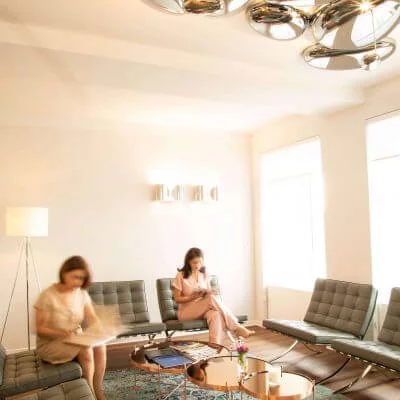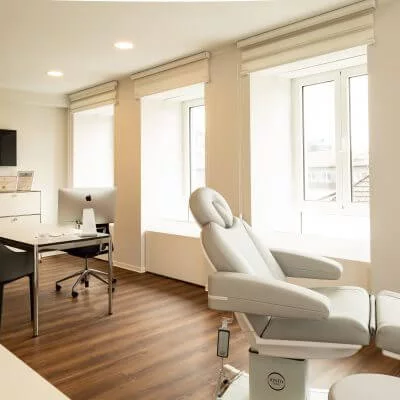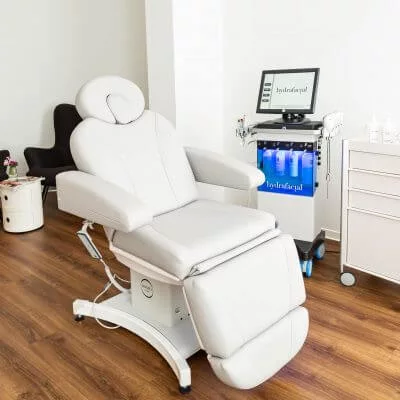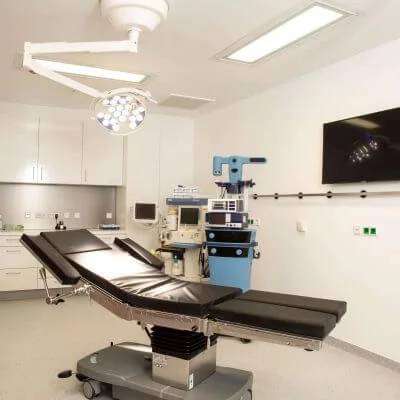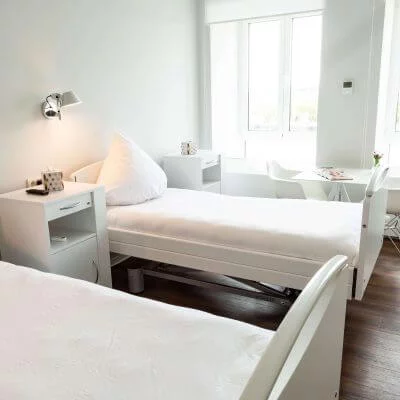 Hours
Monday
9 am - 6 pm
Tuesday
9 am - 6 pm
Wednesday
9 am - 6 pm
Thursday
9 am - 6 pm
Friday
9 am - 6 pm