Information on EARFOLD®:
| | |
| --- | --- |
| Duration of surgery | 15-20 min. |
| Anaesthesia | Local anaesthesia |
| Clinic visit type | None |
| Return to work | Immediately |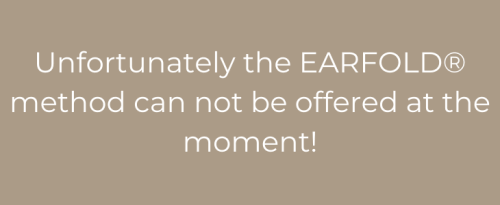 Dr. Narwan explains the Earfold® method
Protruding ears are a thing of the past – innovative EARFOLD® method.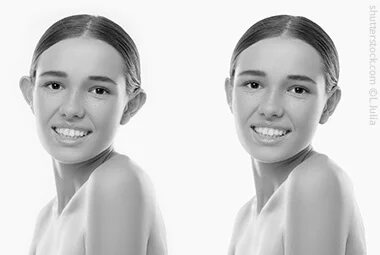 The EARFOLD® method was developed by Dr Kang, a London-based doctor who personally trained our specialists.
The EarFold® method is particularly well-suited to adults and children over the age of 7; it boasts decisive advantages over traditional surgical ear correction (otopexy).
Do you – or your child – suffer from prominent ears, or what people call 'jug ears'? Then you're probably used to hearing plenty of snide remarks every day! We have the solution for you: EARFOLD®
Almost 5% of the population suffers from this whim of nature – when the distance between the outer edge of the curve of the ear and the back of your head is greater than 2 cm. The cause of protruding ears is either an oversized ear cup (concha) or a less pronounced inner ear fold (antihelix).
Today, ears like this can be treated in a much simpler, less painful way than ever before – with little pain and no major surgical operation, no head bandage, no missed days of school or work.
Your Specialist for ear pinning with EARFOLD®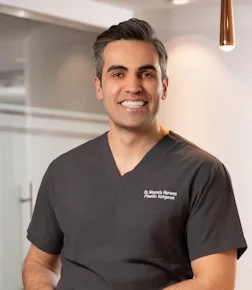 Dr. med. Narwan
Medical Specialist for Plastic and Aesthetical Surgery
Do you have any questions about the EARFOLD® method?
Impressive advantages of the EARFOLD® method
EARFOLD® ear correction is a minimally invasive surgical technique in which a small gold clip is painless attached to the inner ear fold in order to pull it into shape. The final result can be simulated in advance with a 'PreFold' clip. This means that you, the patient, can choose where the clip should be placed from the very beginning and have a voice in the decision-making process. Here's what's so great about EARFOLD® ear correction:

Minor outpatient operation under local anaesthesia
Takes around 15–20 minutes to perform
No absence from school/work necessary
No head bandage, just a small adhesive strip
You can resume your daily life immediately and recover quickly
No large scars behind the ears
Significantly reduced risk of reversal when compared to traditional methods
Gold clip is easily tolerated by the skin
If necessary, the clip can be removed
What are the costs for an EARFOLD® ear correction at Difine?
The price does depend on the extent of the treatment, which means if one or both ears should be corrected and how many EARFOLD® clips it takes. Each person of 7 years and above suffering from protruding ears due to a less pronounced anthelix can be treated with the EARFOLD® method either on one or both sides.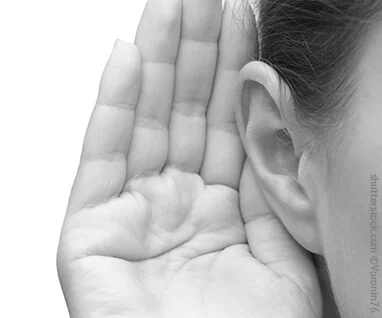 Hours
Monday
9 am - 6 pm
Tuesday
9 am - 6 pm
Wednesday
9 am - 6 pm
Thursday
9 am - 6 pm
Friday
9 am - 6 pm